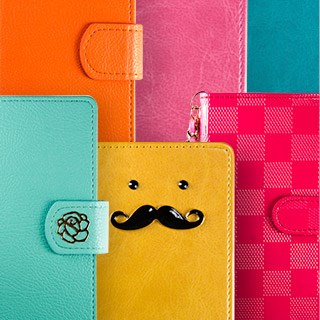 Sleeky Cases, Based in California USA and established in November 2014 is a vibrant and forward thinking Ecommerce Company aimed at providing you with fun, exciting and affordable Smartphone Cases.
We strive to personalize your Smartphone with stylish Cases designed to easily fit and protect your device and keep it looking at its best, all day, every day.
Whether you choose a hard case, rubberized case or a unique stylized case, you can be assured that our products have been designed with quality in mind and are a flawless fit for maximum protection so you can use your phone with confidence.
Shop with Sleeky Case Today; let us highlight your Phone's style sense and sophistication, while providing maximum protection.